With access to the best in audio equipment, we can create the proper system to meet all you your technical and aesthetic needs. We carry the latest in Digital mixing boards, line array and traditional speakers, wired and wireless microphones. Any technical requirements will be met!
For any event from a house party to a large concert venue!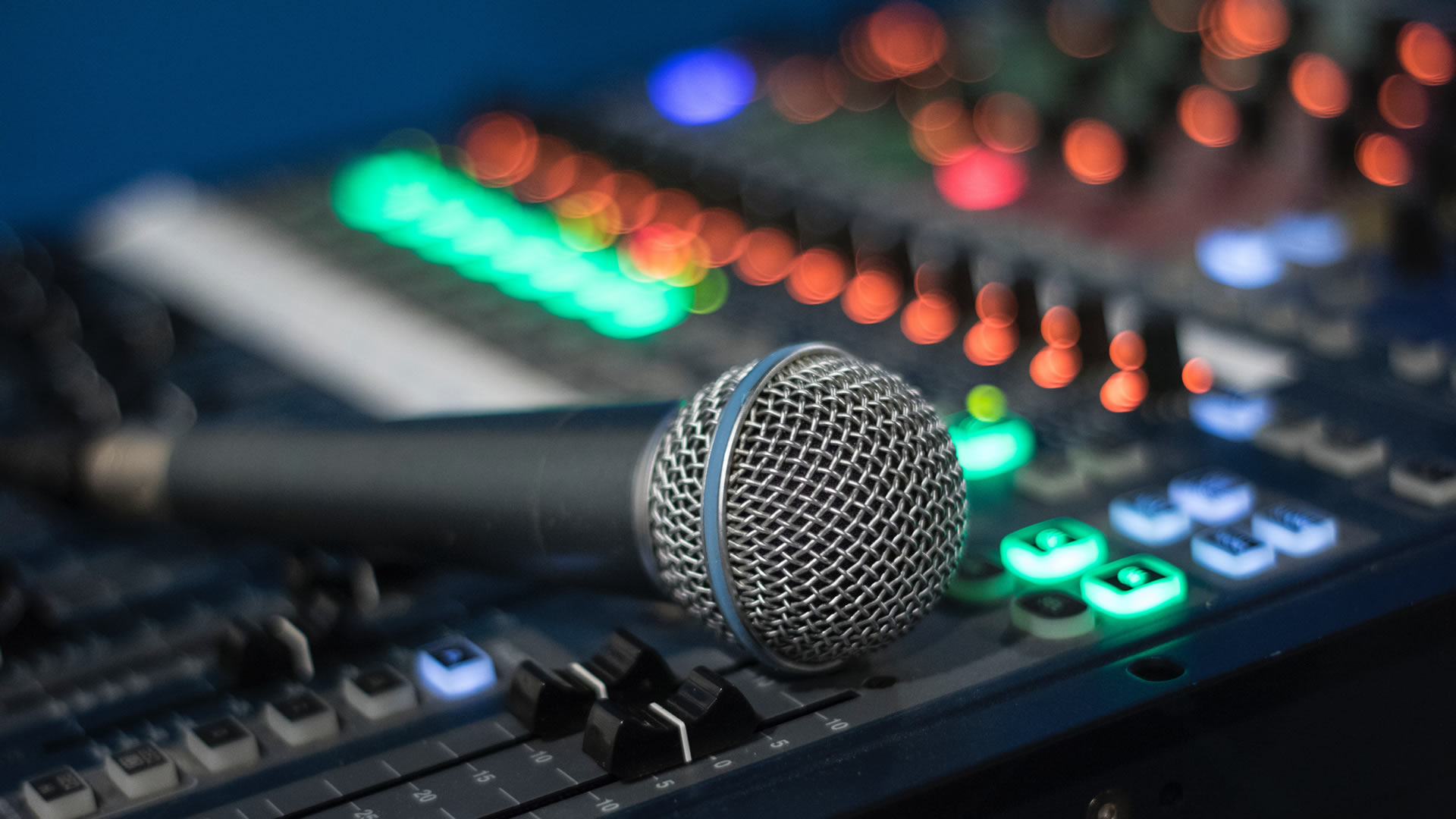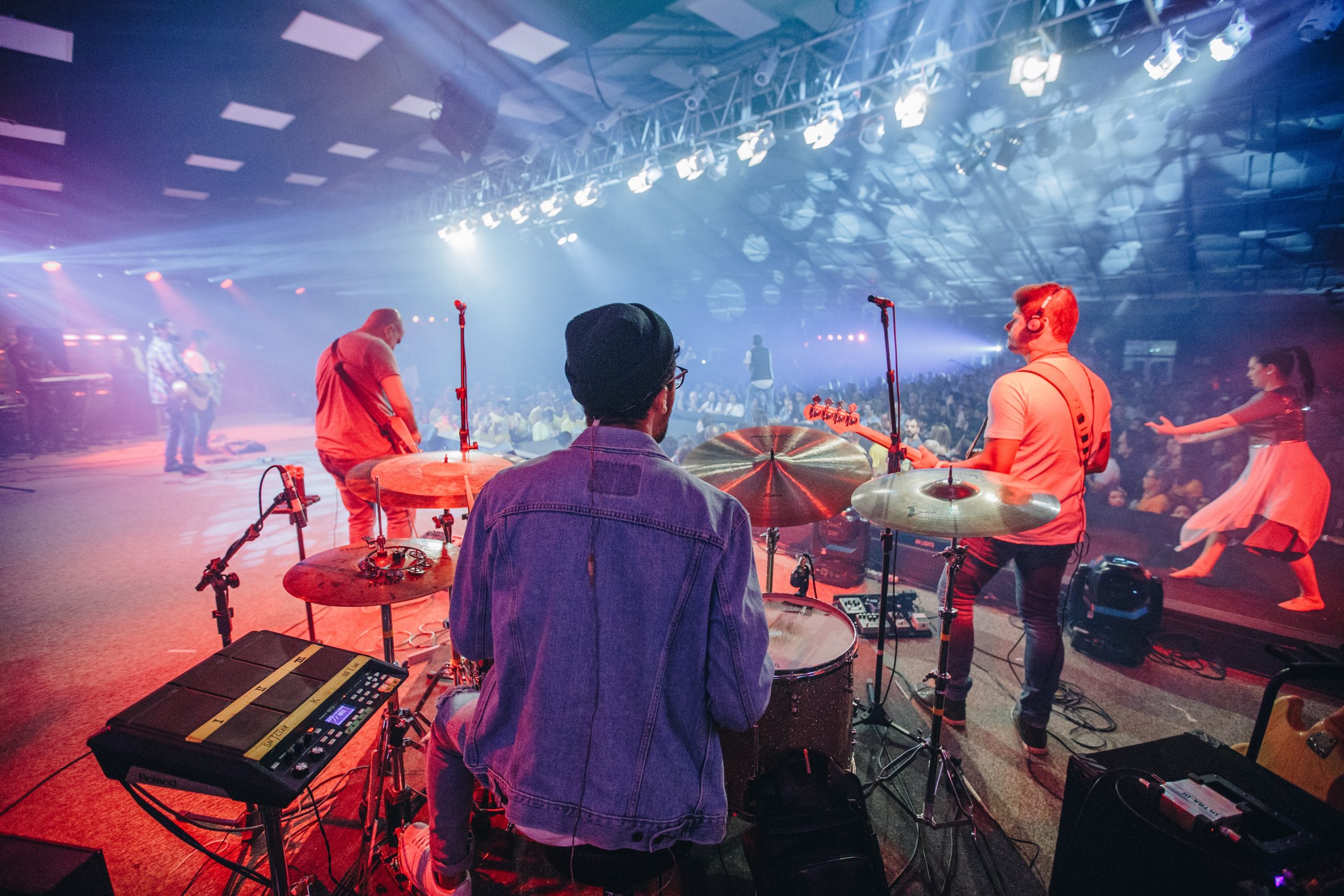 One of the most important dimensions of a successful event is lighting, and we are fully equiped to meet all your needs. Our equipment includes: Washers, Moving lights, Lekos, Foggers and Hazers, Spot lights.
Dahdoo Productions will meet all of your backline needs, coordinating any equipment requested, Equipment includes Drums sets and percussion, Guitar and bass amps, Keyboards and Synthesizers, DJ equipment, Music and instrument stands.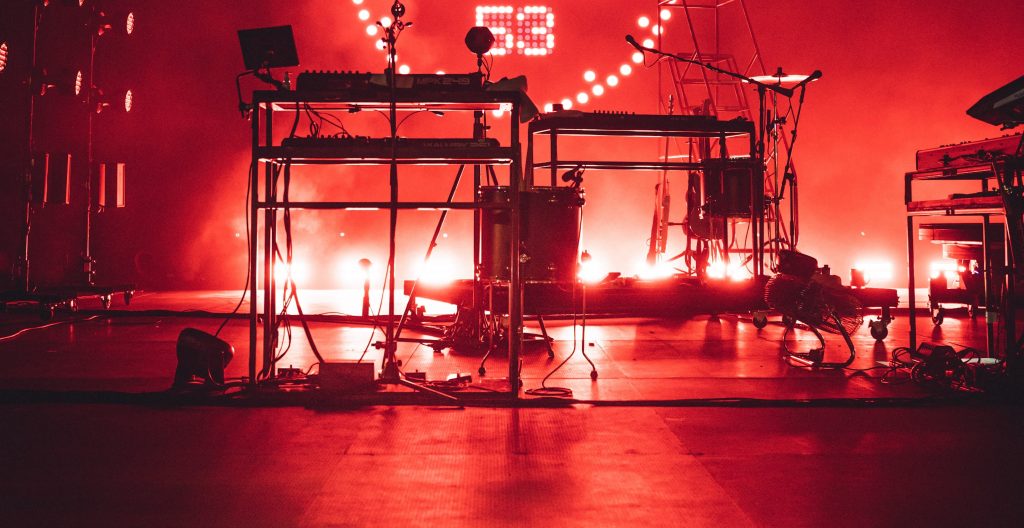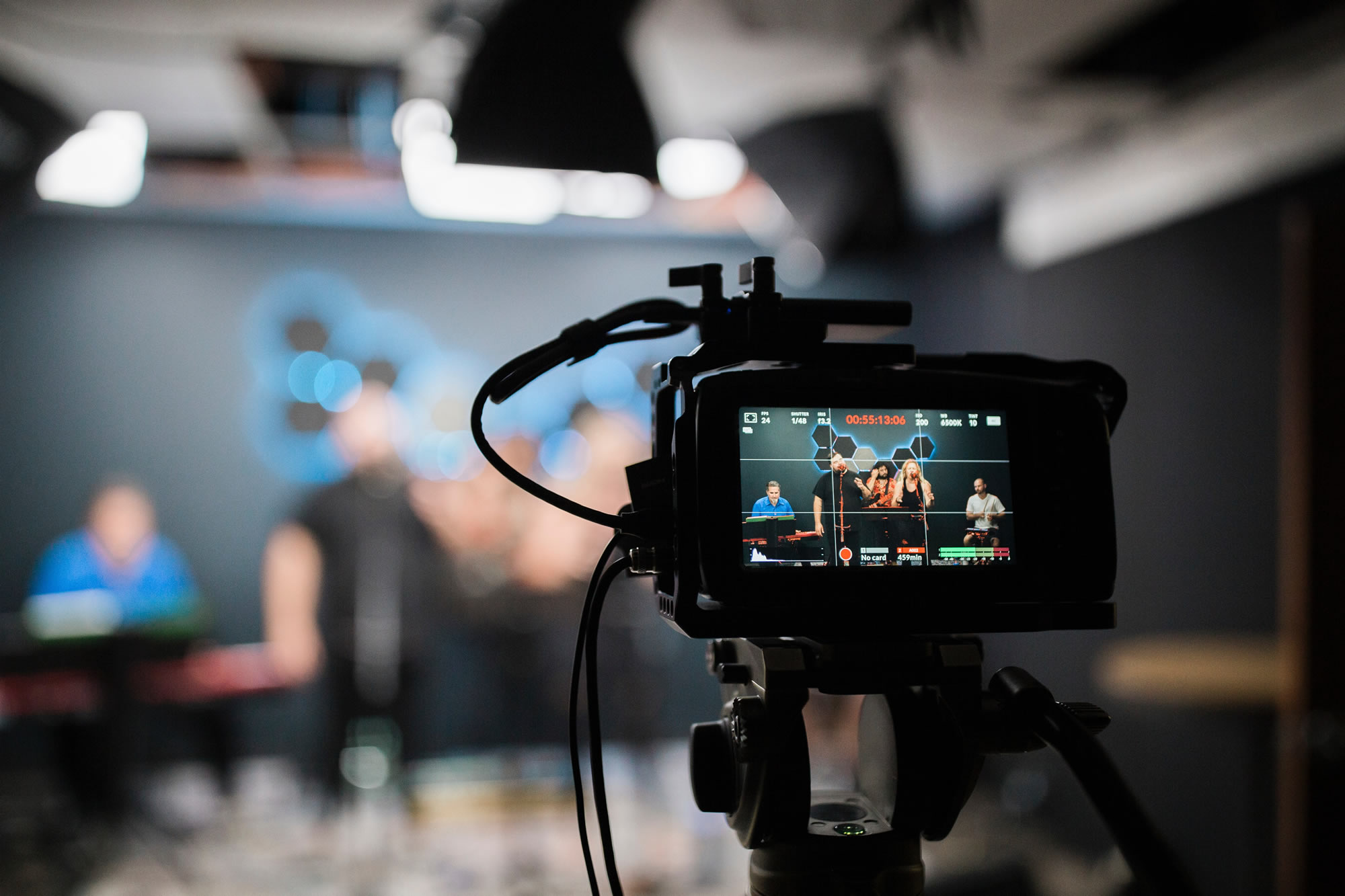 Our world has gone through significant changes over the last year, and one manifestation of this is the need for professional streaming of your event. We have evolved to meet this need: and can provide reliable video and live streaming services. We can also incorporate other formats, such as virtual meetings (Such as ZOOM, etc.) to meet all your meeting and event needs.
The creative mind behind Dahdoo Productions is Richard Khuzami. He has over 50 years experience in live performance with a emphasis in Eastern Mediterranean and Middle Easter music.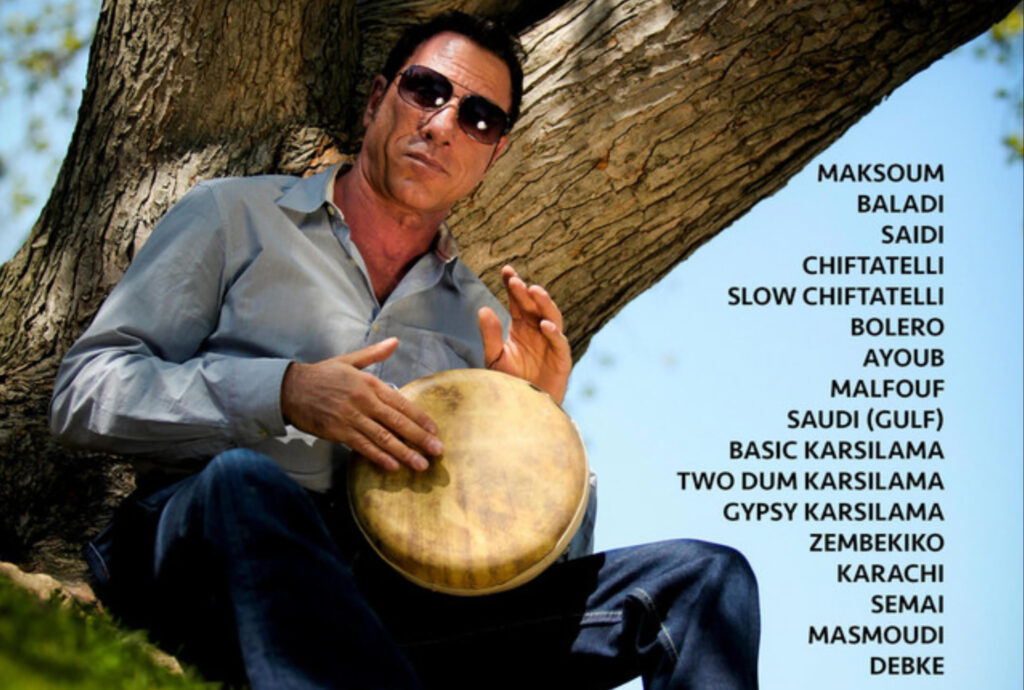 Lets Discuss Your Next Event