The creative mind behind Dahdoo Productions is Richard Khuzami. He has over 50 years experience in live performance with a emphasis in Eastern Mediterranean and Middle Easter music. Read Full Bio below.
Listen to Richard Khuzami on Apple Music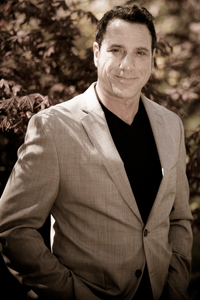 Mr. Richard S. Khuzami, both in his role as musician and producer, has worked to produce and promote the finest in artistic achievement in World Music, with a special emphasis on the Eastern Mediterranean and Middle East. Mr. Khuzami, of Lebanese extraction, is an accomplished percussionist, specializing in instruments from the Balkans, Anatolia, Middle East, and North Africa. Also, with the establishment of Dahdoo Productions, Inc., he has been able to present to the American Public concerts and recordings of the great artists these regions offer. He has also personally performed at many venues, from clubs to concerts and celebrations, since 1972.
Richard has produced an instructional CD on Middle Eastern and Greek rhythms, "Rhythms of the Middle East ", accompanied by a workbook. Mr. Khuzami has also created a CD of Mid Eastern fusion, known as FUSED.
His track, "A Train to Hios" was recently released by Rough Trade in the UK, and "Faruks Funk" was released in 2013 by Lionheart Records, and distributed by Sony Dubai on a compilation called "1001 Sheesha Nights".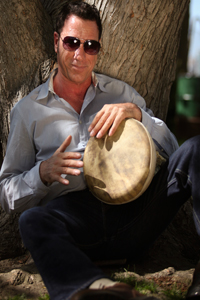 Richard composed music for the "Dance Theater of Harlem's Choreographer's Workshop"
Mr. Khuzami has performed at the UN as part of the Jazz for Peace series.
Also, Mr Khuzami assisted Philip Glass on the production of Powaqqatsi in Prospect park.
He had over 90 performances of "Ali Baba and the Forty Thieves", sponsored by the Lincoln Center Institute in various schools in the Tribal State area.
Richard toured Europe, Israel  and the United States with the Joe Elias Ensemble, performing Ladino music. He also performed in Columbia and Venezuela with the Dahlal Middle Eastern Troop.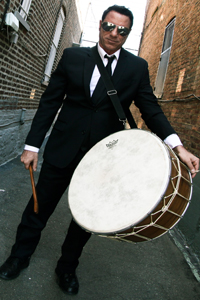 In 2014, Richard Khuzami coproduced the sold out production of Eleftheria Arvanitaki at Carnegie Hall.
In 2021, Richard Peformed at the IHRAF (International Human Rights Art Festival) in New York City.
In 2015, Richard Khuzami performed at Carnegie Hall with the Rock Opera Porphyra, and at Lincoln Center with the Metropolitan Greek Chorale and a performance of "Rebetiko."
Lastly, Mr Khuzami produced and performed at the Opening of the Borough President Helen Thomas Cultural center in Queens.